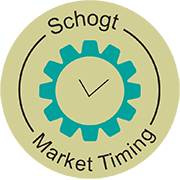 You are here
>
Home
>
Articles
Weighted valuesIndex 02 October 2023DJIA: Silver:
Read more »
Articles
Every August we at SMT run our annual MMA Forecast Pre-Order Event. If this is your first Forecast season with us, welcome! If you have been ordering the Forecast Book for years, welcome back and thank you for your continued support. This is our favorite, and most busy, time of year.
Our Annual Forecast Pre-Order Event will run from August 8- October 31 2023. Our Forecast eBooks will be made available around Late- December 2023. We created a list below of our most common FAQs to help this Forecast season.
Every year gets better and better with our forecasts. Although 2023 is not yet over, several forecasts made in the Forecast 2023 Book have already unfolded. Keep in mind these forecasts were written in October-November 2022, and published December 2022, well before 2022 got underway.